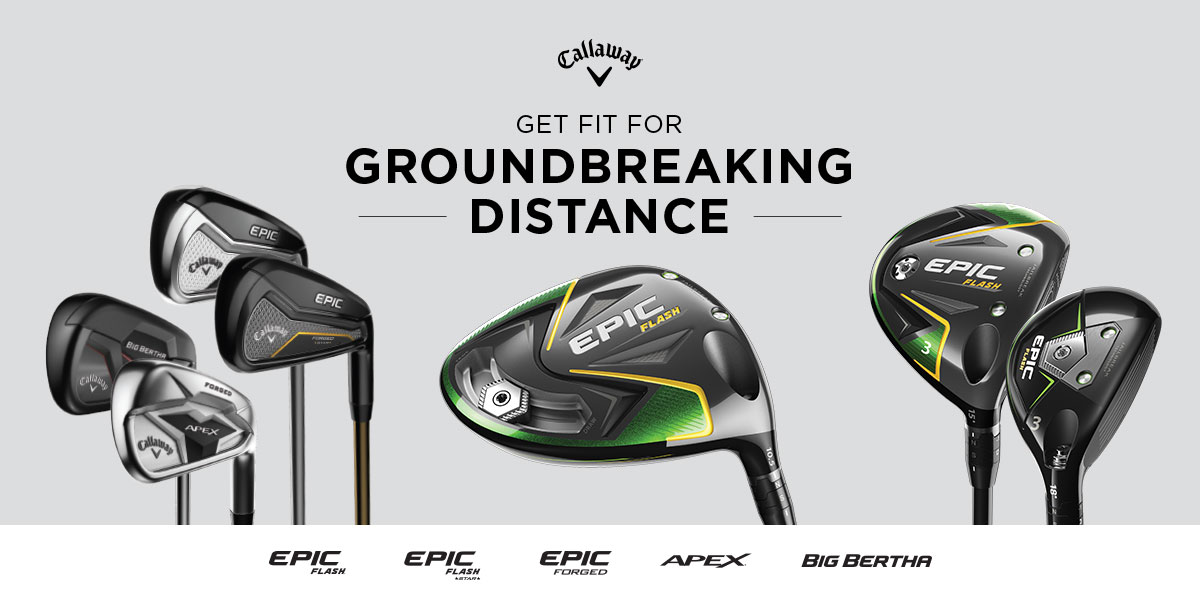 Callaway Tour Fit Experience
We are excited to host a Tour Fit Experience in partnership with Callaway! We'll be offering appointments each Tuesday in March from noon to 4pm. Registration for the first three Tuesdays are now exclusively open  to members or guests looking to upgrade or purchase new equipment.
Schedule your appointment through the links below to meet with a representative in the Springfield Pro Shop.  If you find the slots in the links are full, please call the shop at 803.548.3318 so we can get you  scheduled for a fitting appointment.
Registration for March 22 Coming Soon
Registration for March 29 Coming Soon