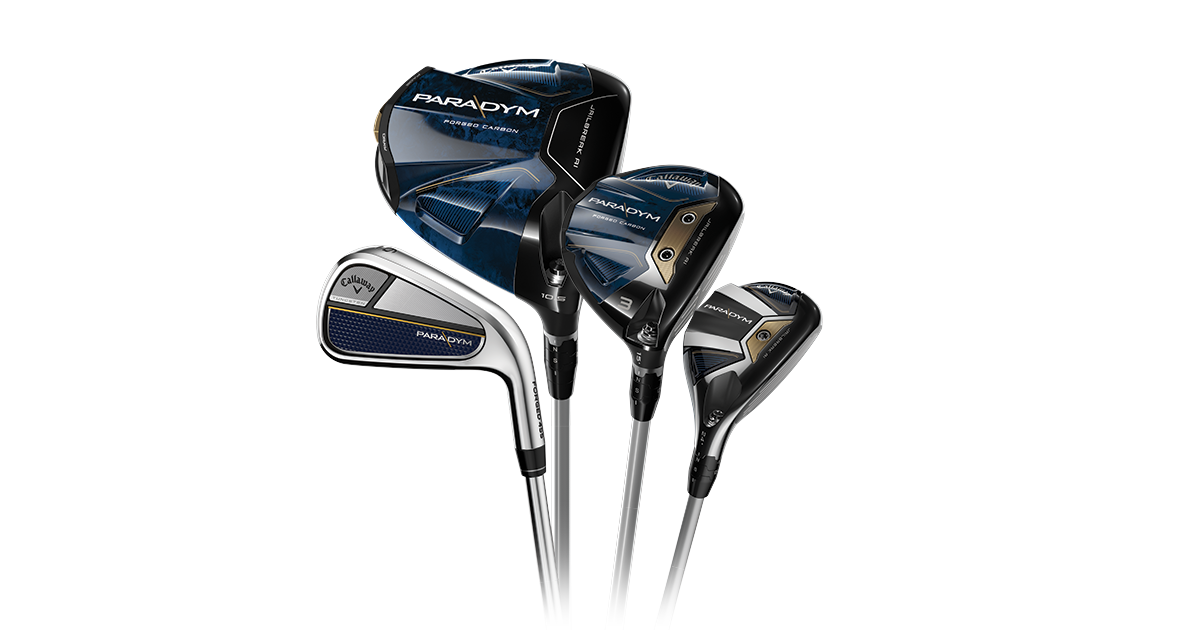 Callaway Performance Fittings
We are proud to host professionally certified Performance Fitters from Callaway Golf at upcoming Callaway Performance Fittings. Fittings will occur every Tuesday in March and are available to members and guests by appointment only.
Using the latest in fitting equipment and technology, including Foresight GCQuad launch monitors, Performance Fitters offer guidance for optimal club and ball recommendations. They work one-on-one to assess current game and needs to elevate performance.
This year, Callaway will provide additional Performance Fitters, thus making more available appointments. Spring clean your golf bag with a trip to the Springfield Golf Club pro shop.